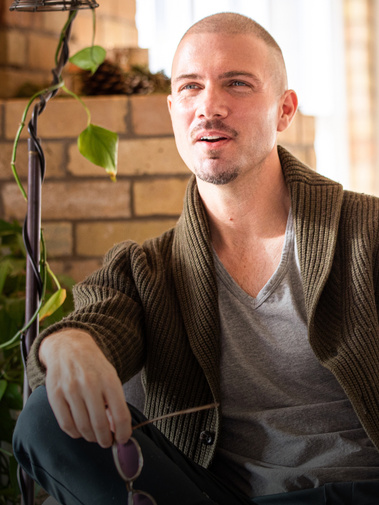 JD Howell spent most of his early life drawing/painting and eventually went to university for fine-art. For a brief time upon completion of school he wanted to be an interior designer but changed his mind when he discovered the camera. He has been photographing people in places for the past thirteen years and is inspired by the human form, both naturally and synthetically lit. His fascination with texture has inspired him to project other imagery onto the subject to create a collage of intricate form that is sometimes abstract and not always obvious.
Specializing in creative portraiture and nudes, he candidly captures the beauty within all aspects of the human form.
Contact
I'm available for local projects as well as potential employment opportunities. Use the form to inquire about rates and availability, or just to say hi.